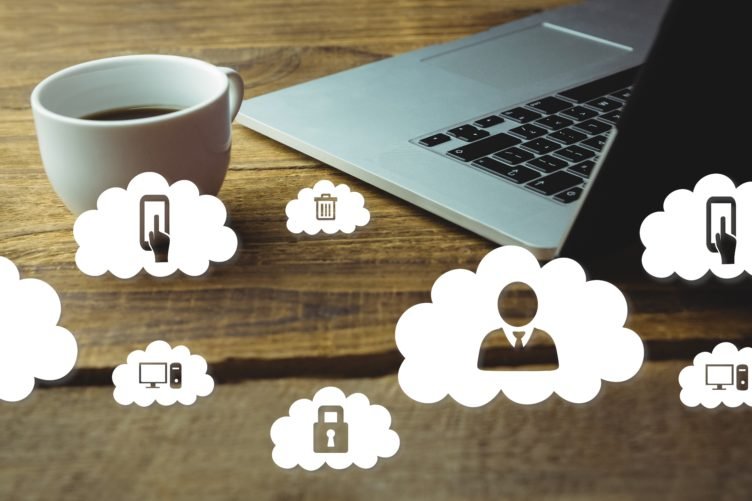 Future of work
"Change is inevitable, Growth is optional" – John C Maxwell. Lets explore the future of work

As the famous goes, there is changes happening everyday in this technology world, redefining the requirements of workspace and so does the coworking industry is evolving accordingly. It's time we rethink and reinvent the spaces that surround us and transform them into unique experiences as workplace is the place where we spend most of our time in a day.
9 Trends that will shape future of work

Unlike the  80s and 90s where average work tenure was between 25-30 years, these days the average is less than three years. Long-term employment is now a story of the past. Accordingly organizations are shifting their strategies.

The average age of CEOs is decreasing drastically – from 60 to 30 years, as more young leaders are redefining leadership. This is because organizations are valuing innovations. On the other hand Millennials' consider company values which help them grow quickly.

Virtual offices like wordpress are in boom. WordPress powers 28 percent of the internet, has more than 400 employees across 40 countries and yet no offices.

According to a report by Oxford Academics, up to 47 percent of current jobs will be automated in the next 25 years. Roles such as manual testing that generated hundreds of thousands of jobs have become automated in the past decade. 30 percent of the workforce of major system Integrators used to be manual testers, but now they comprise a mere 10 percent of the overall workforce.

As Individuals are already realizing the need for Learning and continual upskilling, online companies like Coursera, Simplilearn, Udacity, and Pluralsight are booming.

The art of business today  truly lies in identifying the right domains and for entrepreneurs to nurture business ideas in newer domains. Its is no more about sticking to  one specific domain

It's no longer about working for 40 hours in a week but to take micro-breaks before they move on to the next project.

Millennials want to be wooed, engaged and retained beyond good salary packages. Disengaged employees are more likely to switch jobs. So the key is to treat your employees as the most important stakeholders or customers.
With these trends taking place in the workspace, so is the the coworking environment changing.
What will coworking spaces look like in 2010?
Many coworking spaces have expansion plans with planting multiple locations within one or many cities. Millennials, who will make up 75 percent of the workforce by 2030, crave these open, flexible work formats.

Not only will the coworking space will provide fast Wi-Fi and access to coffee works, but also industry-specific coworking support.

Entrepreneurs like in IoT technology would need dedicated space and physical assets for building, and testing hardware. So the new generation of coworking spaces and accelerators will rise to meet the need.

The future of coworking will be more of a "melting pot," where coworking space would give entrepreneurs an opportunity to collaborate with other innovators solving complex problems allows for a higher level of creative thinking.
The lines between life and work has started to blur as people spend most of their time at work. So its important to create an atmosphere that caters to different personalities and their mission or work style. So the future coworking space is seen to be very dynamic.
Explore our
in