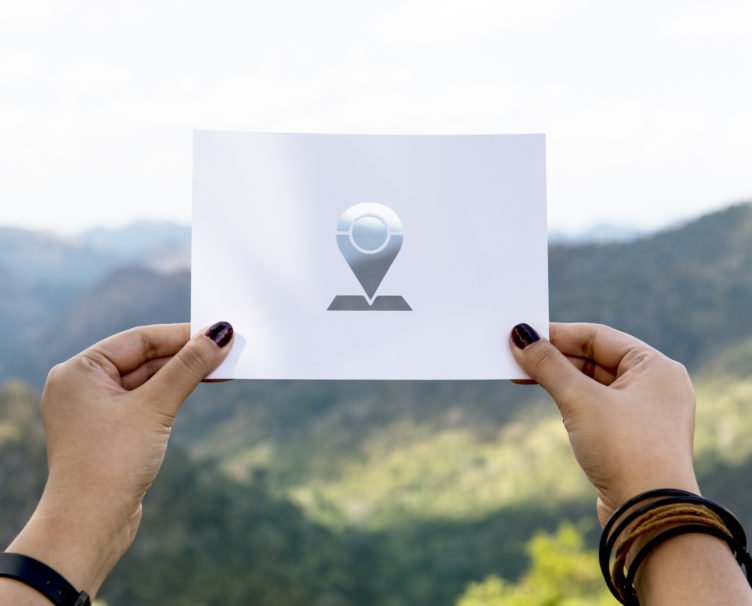 "Location is the key to most businesses, and the the entrepreneurs typically build their reputation at a particular spot." – Phyllis Schlafly
Startup office space offer more wider options as compared to the past, where it was all about work from home or leasing a private office. But, These days startup office spaces are designed to suit best with your business personalities.
Many entrepreneurs put a lot of effort in setting up the foundations of a business like selecting a business name and registering their website. But often forget to evaluate the physical location of the business because they want to establish a base as soon as possible. This would in turn harm their business as location is the key to most business and the entrepreneurs typically build their reputation at a particular spot.
"Think it as you are finding a new home for your business (child)."
An entrepreneur should ask themselves these questions before matching their perfect startup office space.
How long is the lease signed for?

What is the forecast of my company's growth in 10 years down the line and will the office be suitable? Is the space flexible?

Does the office space suit my business personality and needs?
As an entrepreneur, let's discover how to match your perfect startup office space to your business personality.
AREA


Being located at the heart of the business capital and practices, help you to build strong business relations with your investors and clients. Also boost your ability to collaborate and share each other's expertise, leading you to definite success.
Other factors to evaluate are the main road location, ease of accessibility and well connected public transport links for you as well as your employees.

OFFICE SIZE

An eye to the potential growth and downsizing needs to be taken in account before choosing a place and it is advisable to choose a place which gives this flexible option

OFFICE TIMINGS

When you have to finish a project within a deadline, the importance to timings come into play. Some offices provide 24*7 access which is a key to entrepreneurial success.

AMENITIES PROVIDED

Furnishing your new business from scratch burns a hole in your capital investment. So it is wise to go for a fully furnished or "plug and play" option.

EVENTS & MENTORSHIP

The best office type matches the best to your business personality. Some offices give you all the support and mentorship needed for a business to flourish and it's better to choose. They also help in business registration and various key help in business set up.
Considered as a second home, some offices also provide de-stress and fun events and games.

FINE PRINT

Read the given fine print carefully to understand the office timings, amenities, restriction, prices and other legal clauses before choosing your startup office space. The more flexible the agreement clauses, the better the office to be chosen.

SECURITY

Last but not the least, the importance of security is known without saying, The better the security system the safe is your business.
Upstart coworking space ranks high in all the criteria mentioned above and dewel into each of the options available to match your perfect startup office space.
OPTIONS OF STARTUP OFFICE SPACE TO CHOOSE FROM
VIRTUAL OFFICES


As a startup entrepreneur, you might want to give yourself and your team, the flexibility to work from home. But at the same time would require a professional business address for mailing services and the local landline number to give you the edge. Virtual offices shows its benefit here.
Virtual offices also gives benefit to use the meeting rooms at substantial discounted price to impress your client in the meetings

HOT DESKS

Collaborate with other entrepreneurs like yourself in the co-working atmosphere of working together in the same cabin. A place to connect, share and grow.

PRIVATE OFFICE SPACES

Depending on the size of the cabin you and your team needs, you get a private office perfectly adapted to your business needs. You have an option to increase or downsize the cabin whenever you need. It also benefits from all the advantages of coworking space.
NOT JUST A COMMUNITY BUT A PLATFORM FOR GROWTH!
Ranked as no. 1 with many rave reviews from clients.
Located in the heart of startup capital of India – UpStart is a fun and vibrant co-working space that enables a network of like-minded, creative individuals to share, collaborate and grow together.
All UpStart offices are equipped with state-of-the art amenities, it's not just about 24*7 access – high speed internet and power backup with ergonomic chairs and desks or two fully equipped conference rooms. You'll also find chill-out places with leather sofas, self-service coffee/tea, soothing water bodies with lush greenery. Need a bit more relaxed time, play a game of fooseball with your new pals.