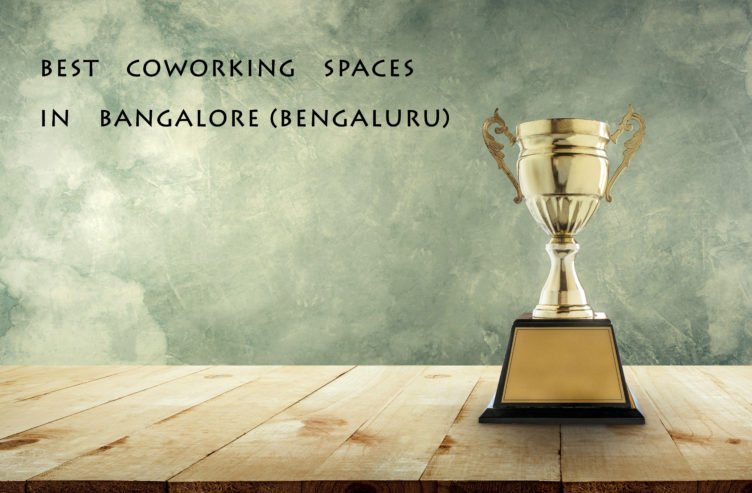 From 2014, Bangalore was officially named as Bengaluru. Similarly, It is known as the startup capital of India.
Bangalore (Bengaluru) is also the third most populated city. It has a large talented pool of young professionals. Hence, Bangalore (Bengaluru) is the leading exporter of IT services worldwide.
Consequently, Bangalore (Bengaluru) offers the best coworking spaces. Likewise, they make the city ideal of startup ventures.
Similarly, coworking spaces offer a lot of benefits like lesser cost and work flexibility. So, they are in a boom. Due to that, there are nearly 100 branded coworking spaces in India. Also, it is estimated to quadruple in next three years. By 2020, its estimated to have 500 coworking spaces.    
Parameters for choosing the Best coworking spaces in Bangalore (Bengaluru)
Prime Location 
First of all, Upstart is located in prime location. Also, Its wings are spread over whitefield and Kundalahalli, Siddapur. Similarly, They are located in main road with well connected transportation facilities.

Best office fit  

Above all, all office spaces personalized based on your space requirement

Motivating Ambiance and state-of-the art Amenities  

Even more, Upstart coworking space is equipped with state-of-the art amenities. It also offer high speed internet and power backup. Also, It offers two fully equipped conference rooms. Similarly, You can chill out in the leather sofas with free coffee/tea. You can also play a game of foosball. Similarly, The design, colours and the motivating quotes keep you uplifted all the time.

Vibrant Community 

UpStart coworking space is a fun and vibrant coworking space in bangalore that enables a network of like-minded, creative individuals to share, collaborate and grow together.

24*7 hours Office Timings 

Have a deadline to meet? Dont worry. Upstart coworking space is open 24*7 hours. A member can come in and leave anytime they wish.

Fun Events & Mentorship  

Be it for fun or be it for learning. Upstart offers the best with events happening all around year. Fun events like birthday celebrations or ethnic day.  to Developmental events like inviting guest speakers or industry leading workshops. Upstart coworking space does it all.

Best of Security systems  

Security forms the base foundation to any business. Upstart belies it strong and has the best security systems from cameras installed all over the place to security guard having a watch. Upstart coworking space claims to be the safest place to work.
Locations:
Balaraj's Arcade, 4th Floor, Whitefield Main road, Opposite to Brigade Cosmopolis, Whitefield, Bangalore – 66

#28/4, Whitefield – Kundalahalli main road, Siddapura, Above Prima Diagnostics, Bengaluru – 66
Now that you know what makes Upstart coworking space most noteworthy, its your turn to drop by for a quick tour of this beautiful coworking space
Experience a better way to work!
Innovate – collaborate – Prosper
Call now: +91 – 901 913 9111