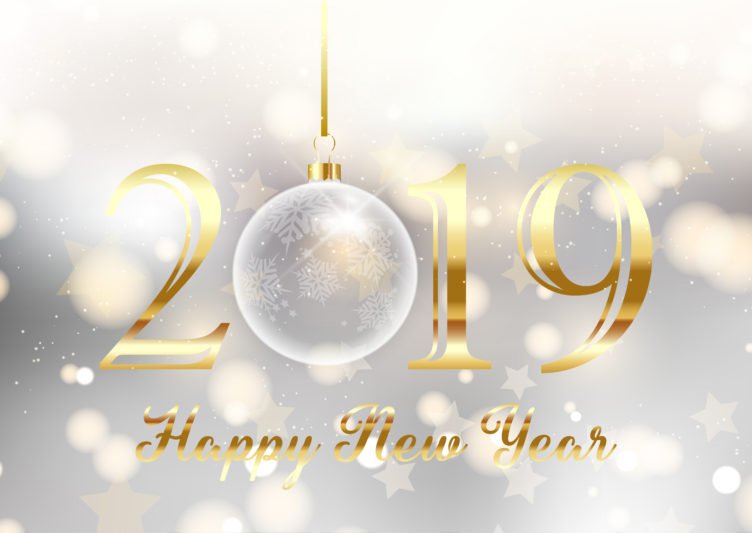 Continuity gives us roots; change gives us branches, letting us stretch and grow and reach new heights. —Pauline R. Kezer
With this quote in mind, lets discuss on what Small Business Trends and Predictions for 2019 are waiting for us. Another year is on its way out, offering entrepreneurs an opportunity to reflect on the past year, with all its peaks and valleys, and plan for the upcoming year with those lessons in mind. In this article we will be concentrating on all aspects of business – Sales and customer service, Technology and cybersecurity, Marketing and advertising, Banking and The modern workplace.
Small Business Trends and Predictions for 2019
Sales and customer service
Firstly, Customers or clients prioritize more on delivery of fast, seamless and personalized service. So for business these three areas are cues to work on.
Secondly, Though technology like AI and predictive analytics is always improving, it cannot replace the human when it comes to delivering the customer experience.
Thirdly, In one side, technology will run our lives more than ever. But on the other side entrepreneurs will find more ways to connect in person to build trust and strengthen connections.
Technology and cybersecurity
Firstly, The importance of Blockchain will improve more. In 2019, it will be very hard to discuss innovation in business without first discussing blockchain technology. Fortune 500 companies will start using blockchain technology even in everyday operations to provide security and efficiency.
Secondly, Due to IoT's biggest impact on performance and reliability, there will be an ever-growing number of IoT applications across every industry. Hence, edge computing will be on rise as an infrastructure to support IoT's rise.
Thirdly, There will be a trends towards easy-to-use analytic applications enabling business analysts, IT and others in the organization to use the big data with ease.
Fourthly, Ethical algorithms will be used starting in 2019 for years to come
Marketing and advertising
Firstly, Marketing messages will continue to grow more personalized. 
Secondly, Customer reviews will be the king influence of purchase decisions. Brands will drive innovative marketing campaigns through these review forums to influence their target audience.
Thirdly, Big data on customer location, behavior trends and purchase decisions will form base of marketing strategies
Fourthly, Increase in number of voice searches performed will make marketers to concentrate in AI systems like Google and Alexa
Banking
Firstly, Big players such as Google, Facebook and Amazon will start thinking about offering their own payment services, which will likely trigger the need for their own regulations.
Secondly, Digital banking will grow to more than 2 billion users by 2020.
Thirdly, With increase in mobile banking a big increase in cyber attacks.
The modern workplace
Firstly, Understanding that happier employees boosts productivity 10 to 25 percent,  Businesses will be focusing more on employee engagement and happiness
Secondly, With the rise of telecommunications (video, chats, etc.), the need for employees to hit the road has subsided, meaning that business leaders will need to rethink their communications strategies. They'll also need to consider how to encourage workplace collaboration when everyone is in a different place.
Thirdly, Tech startups will hire candidates from a broader range of professional backgrounds.