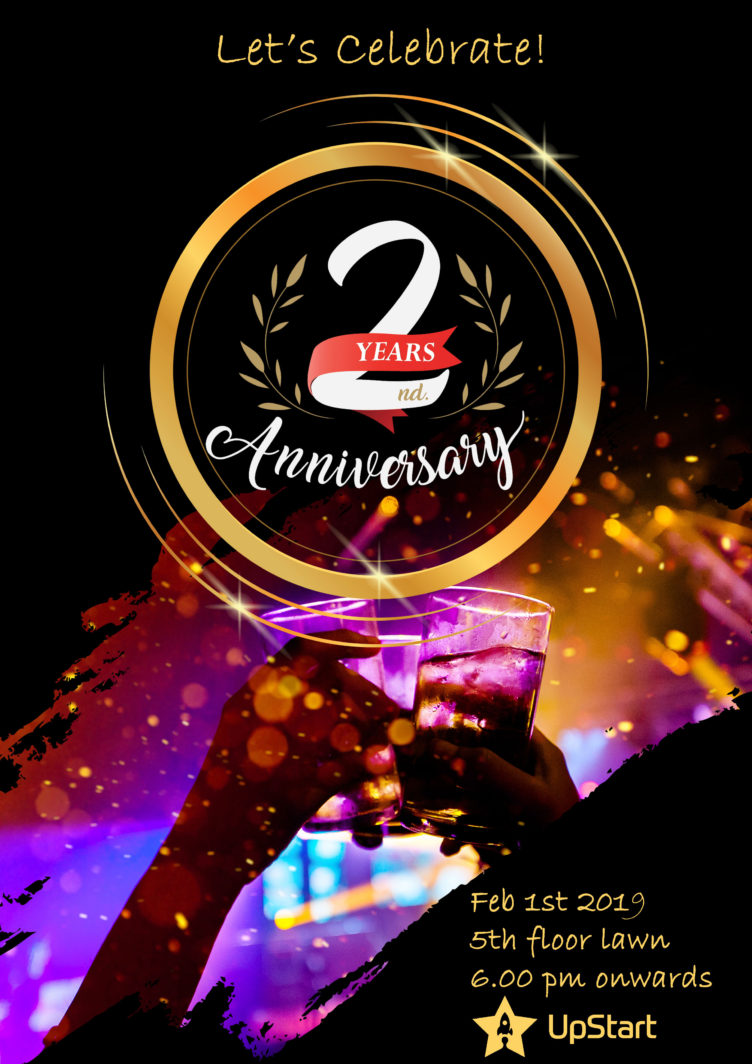 Mr. Dilip, MD, Upstart. " Last event arised business opportunities to our clients"
Welcome on Board! We welcome members of our community. To attend events at our best coworking spaces in bangalore
.
In addition, You may also use our space to host events of your own.
Above all, the events at our space are free for Upstart members to participate in. Therefore, Our events are an integral part of our best coworking spaces in bangalore. They provide you with a chance to learn, network and grow you business.
Above all, All UpStart offices are equipped with state-of-the art amenities, it's not just  about 24*7 access – high speed internet and power backup with ergonomic chairs and desks or two fully equipped conference rooms. In addition, You'll also find chill-out places with leather sofas, self-service coffee/tea, soothing water bodies with lush greenery.
Our best coworking spaces in bangalore has several rooms, located on the 4th and 5th floor of a classic Whitefield and Kundalahalli / Kundanahalli / Siddhapura building. It is divided into different areas: two meeting rooms and one lounge area. Our meeting rooms can be used for workshops and learning groups.
Upstart was open for coworking space from 2017, with hundreds of coworkers and meetup attendees having come through our doors. We provide the necessary infrastructure like power, wi-fi, laser printer, scanner, fax and  coffee, as well as peer-to-peer support for work-related questions. Community is what give Upstart such a long, great run!
Experience our space
Innovate – Collaborate – Prosper
In Whitefield and Kundalahalli, Bangalore