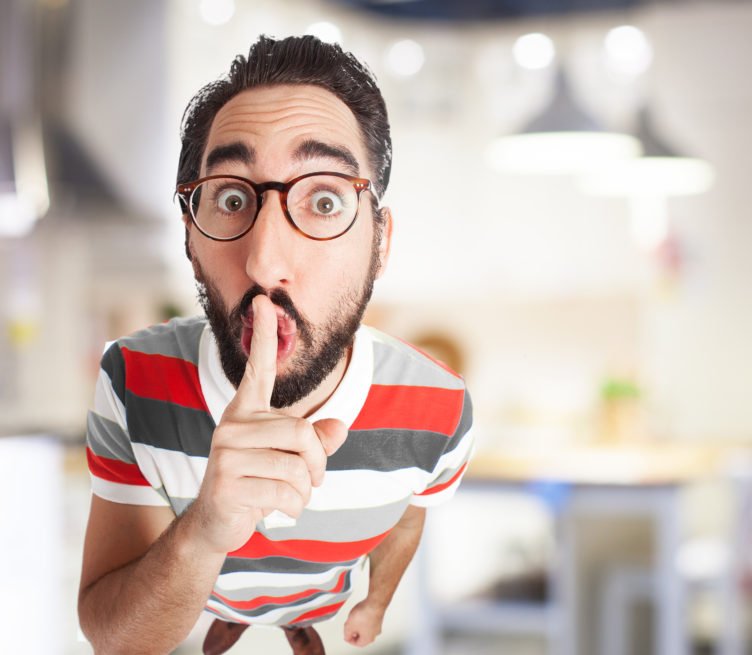 Most startups have great ideas but very few succeed. But Why? Find out secrets of startup success
If you are looking for starting your own small business or self employed individual services then, this video helps you to get secrets of startup success. In this video, You get everything about small business, self employed individuals, internet business and independent contractors.
In this video, find out Secrets of startup success
Upstart Coworking Space brings together entrepreneurs, create leaders and grow together. Experience a better way to work. Uplift your business and career. Start here.
One of the main advantages of joining a coworking space is that it gives you access to a network of experienced entrepreneurs. If you are a startup founder in the early stages of launching your business, it's incredibly valuable to connect with successful entrepreneurs. We offer mentorship programmes, and organise regular workshops or talks with industry leaders.You will find an unique support system that helps you to scale your business.