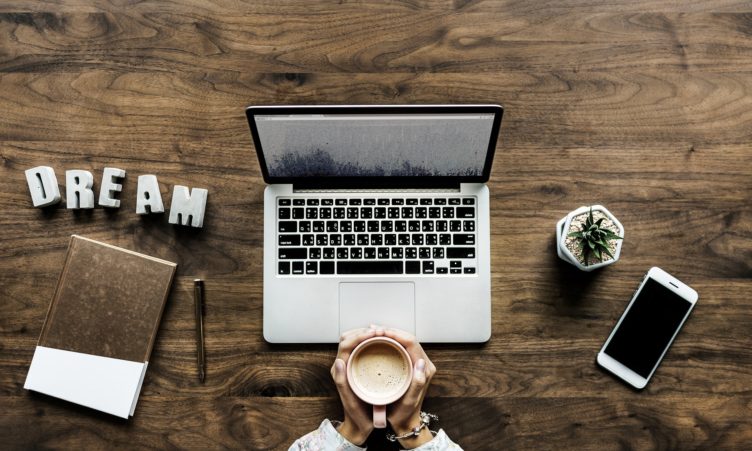 Benefits of Coworking
– Accomplish your entrepreneurial aspirations competently
Coworking spaces are designed keeping in mind the people who will use them – dynamic and innovative community. A fully furnished and a plug and play environment is an ideal space for any startups, individual entrepreneurs or freelancers, as it allows them to work in a fully equipped office with flexibility, without having to worry about the costs to set up an actual office. To highlight a few key benefits among the endless list of working in a coworking space, such as Upstart Space, are below:
Location
While setting up your workspace, location plays a pivotal role. An address in the IT hub under an affordable price and lush space along with access to transportation, cafes, restaurants, shopping malls is a big achievement for any budding entrepreneur. It becomes easy for potential clients to reach you with such amenities around. Setting up an own private space in a prime location would be expensive for startups, freelancers and entrepreneurs whereas, with coworking model these costs can be managed efficiently.
Collaborative Community
Coworking community helps you build new connections and networks with ease. The advantage of being part of a coworking community is that you are surrounded with goal-oriented and high-achieving entrepreneurs from various domains and cultures. For instance, at Upstart, we organize and conduct events that help the community come together and expand their network. This collaboration often helps in new learnings and exchange of ideas amongst each other resulting in a fresh and exciting coworking environment.
Escape Solitude
While some people prefer working independently, sometimes it can get lonely with minimal or no human interaction. Therefore, being part of a coworking structure, you get to blend with people regularly from various sectors that can help strengthen your social connections.
Flexibility
The flexibility to access your workspace should not be limited. Hence, at Upstart, we allow our members 24/7 access. And with our 24/7 power back – up services, we ensure that our members are connected seamlessly round the clock.
Experience our
shared office space in bangalore
In
coworking space kundalahalli
coworking space whitefield