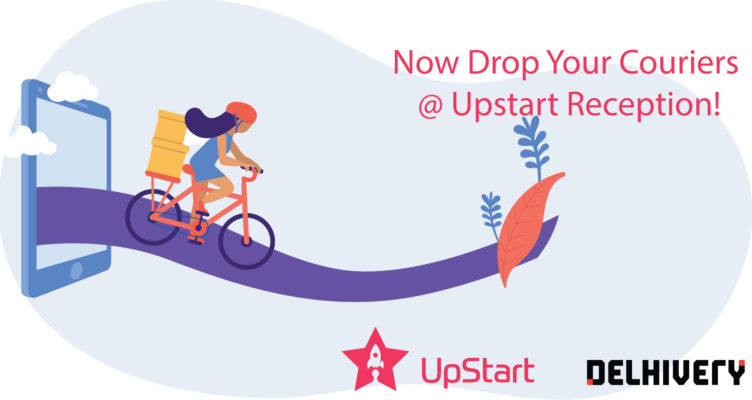 Courier Services In Whitefield.
Introducing New Service. Now Drop Your Couriers @ Upstart Reception Whitefield.
Top 5 Reasons Why You Should Choose Upstart Delhivery,
Courier Services In Whitefield
1) Dont Burn Your Pocket – Go Cheap! 2) At Your Footsteps Away! 3) Now Tension Free – Track Your Courier With One Single ID 4) 100% Safe Handling 5) 24*7 Online Assistance And Tracking
Lets Gets Started
1) Pack And Drop Your Courier At The Upstart Reception 2) Weigh The Package & Fill In The Details Required 3) Scan The PayTM Bar Code To Process The Payment 4) Now You Have Got Your Unique ID To Track Your Package 5) Now Its All Set!
Experience Near You, in Whitefield
Innovate – Collaborate – Prosper
Upstart Coworking Space
In Whitefield and Kundalahalli, Bangalore
[/phtpb_text][/phtpb_column][/phtpb_row][/phtpb_section]